Electronic Custom Projects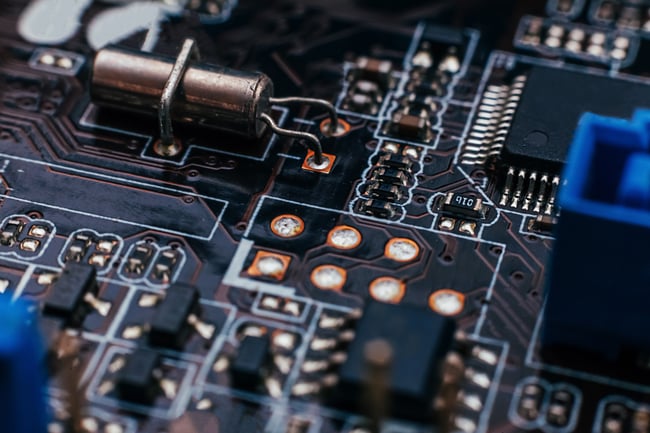 At Scientific Gate we offer a comprehensive range of services tailored to meet the unique needs of our clients. With a team of skilled engineers, designers, and electronics enthusiasts, we take pride in delivering innovative and high-quality solutions in the following areas:
Custom Electronics Design and Development:
Our core expertise lies in creating custom electronic solutions from concept to prototype and final production. We work closely with clients to understand their specific requirements, ensuring that the end product aligns perfectly with their vision and objectives.
PCB Design and Fabrication:
We excel in designing printed circuit boards (PCBs) optimized for performance, size, and cost. Whether it's a single-layer or multi-layer design, we implement the latest industry practices and use cutting-edge software tools to ensure the highest level of accuracy and functionality.
Embedded Systems Development:
Our team has extensive experience in developing embedded systems for various applications. From microcontroller-based systems to complex IoT devices, we integrate hardware and software seamlessly to achieve optimal performance and functionality.
Prototyping and Testing: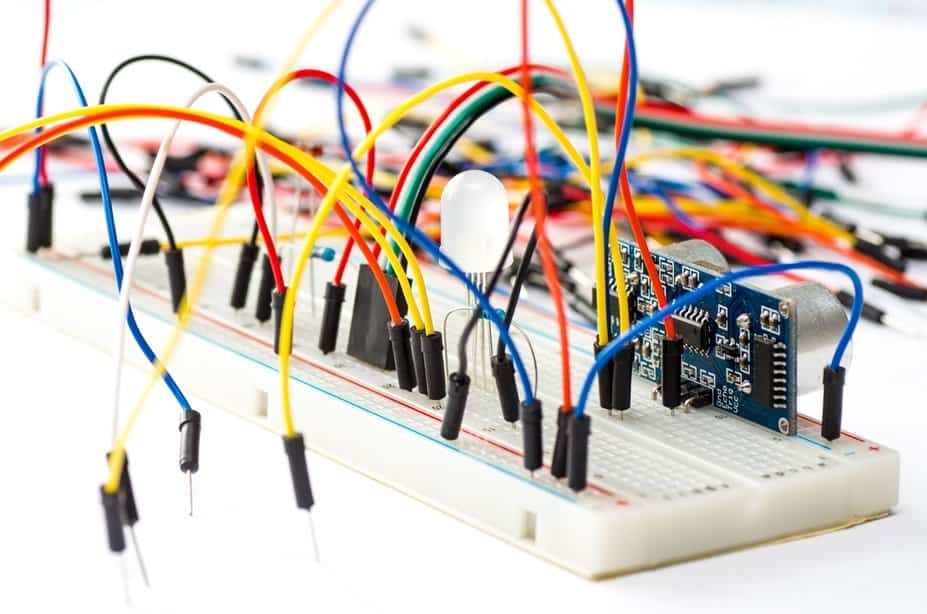 Before moving to full-scale production, we provide prototyping services to validate the design and functionality of the custom electronic projects. Rigorous testing and analysis are performed to identify and rectify any potential issues, ensuring a robust and reliable final product.
Electronic Component Sourcing: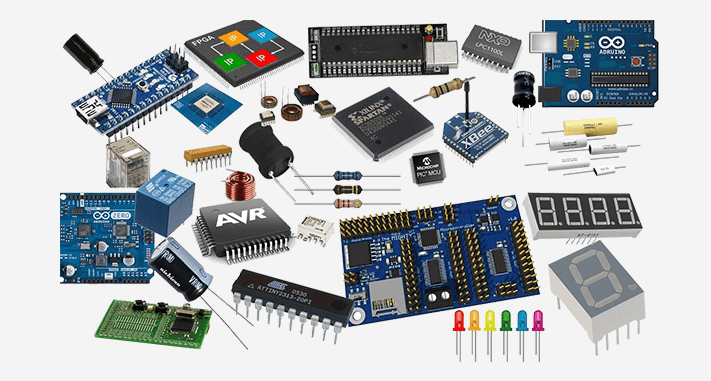 As part of our comprehensive service, we assist in sourcing high-quality electronic components from reputable suppliers. Our strong relationships with industry vendors enable us to procure components at competitive prices, reducing project costs and lead times.
Firmware and Software Development:
Alongside hardware development, we offer firmware and software development services to complement the electronic systems. Our software experts create efficient and user-friendly interfaces, enabling seamless interactions between users and devices.
Custom IoT Solutions:
We specialize in designing and building custom Internet of Things (IoT) solutions, connecting devices and systems to the internet for data collection, analysis, and remote control. These solutions empower businesses with real-time insights and improved efficiency.
Industrial Automation Solutions:
Our expertise extends to developing custom electronic projects for industrial automation. We design control systems, sensor integration, and automated processes to optimize production and enhance safety in industrial environments.
Electronics Consultation and Support: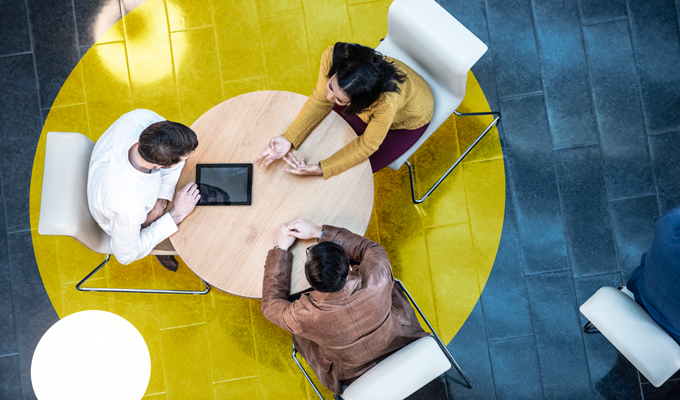 We provide expert consultation and support services to guide our clients through the entire product development journey. From initial ideation to post-launch maintenance, our team is committed to ensuring a smooth and successful project execution.
At Scientific Gate we are dedicated to turning ideas into reality through innovative electronic solutions. Whether it's a small-scale prototype or a large-scale production run, we have the capabilities and expertise to deliver excellence in every project we undertake.
Miscellaneous Electronic Service:
Electronics Education: Our projects offer valuable learning opportunities for enthusiasts to understand electronic principles and components through hands-on experiences.
DIY Kits: We provide comprehensive DIY kits containing all necessary components and instructions to build exciting electronic projects from scratch.
Creative Exploration: Engage in creative exploration with our diverse range of projects that encourage experimentation and innovation.
Skill Development: Enhance your technical skills by assembling, soldering, and troubleshooting various electronic circuits and systems.
Personalization: Enjoy the freedom to personalize projects, adding unique features and modifications to suit individual preferences.
Entry-Level to Advanced: Our projects cater to different skill levels, offering a smooth progression from beginner-friendly to advanced challenges.
Electronic Gadgets: Build practical and functional electronic gadgets that can be used in daily life or integrated into larger systems.
Interactive and Fun: Experience the joy of completing interactive and fun projects that respond to user inputs or environmental changes.
Automation and IoT: Dive into the world of automation and IoT by creating projects that connect and control devices via the internet.
Home Automation: Transform your home with smart DIY electronic projects, automating lights, appliances, and security systems.
Environmental Sensing: Contribute to environmental awareness with projects that measure and monitor various environmental parameters.
Audio and Music: Explore the realm of electronic sound and music by building synthesizers, effects pedals, or sound-responsive devices.
Robotics and Automation: Venture into robotics with projects that involve building and programming simple robots for diverse applications.
Green Energy: Discover renewable energy solutions by creating solar-powered or energy-efficient electronic projects.
Wireless Communication: Learn about wireless communication technologies through projects involving Bluetooth, Wi-Fi, or RF modules.
Wearable Electronics: Combine technology with fashion by designing and building wearable electronic accessories and garments.
Educational Tools: Develop educational tools and kits to inspire learning in schools and educational institutions.
Arduino and Raspberry Pi: Utilize popular microcontrollers like Arduino and Raspberry Pi to power and control your DIY projects.
Problem Solving: Tackle real-world challenges by designing electronic solutions to address specific problems or needs.
Open-Source Projects: Participate in the open-source community by contributing to or modifying existing DIY electronic projects.